Trusted and Speedy Personal Loans Online
Many people have a bad credit status and are worried that they can't get a fast loan when they need it. Let us help you!
Get Started
High

-End Information

Security
256-bit SSl

Encryption

TLS Security

Best Practices
Only 3 Quick Steps
To get the cash you need for any emergency quickly, fill in the quick inquiry form, and hit the SEND button. We are waiting to receive your online request.
Easy
Simple Inquiry Form
We created an easy 3-step process to help you get started quickly. By completing and sending us your online inquiry form, we will begin to process your request.
fast
Quick Loan Process
We do everything as quickly as possible so that you can get the funds you need urgently without delay. If a lender pre-approves your request for online bad credit loans, you can get fast cash.
Quick
Time to Collect Your Money
Finally, the moment you hoped for! After the lender pre-approves your request and sends you a loan offer, you can decide if you want to accept it or not. If you accept the terms and sign, your money will quickly be prepared for you to collect.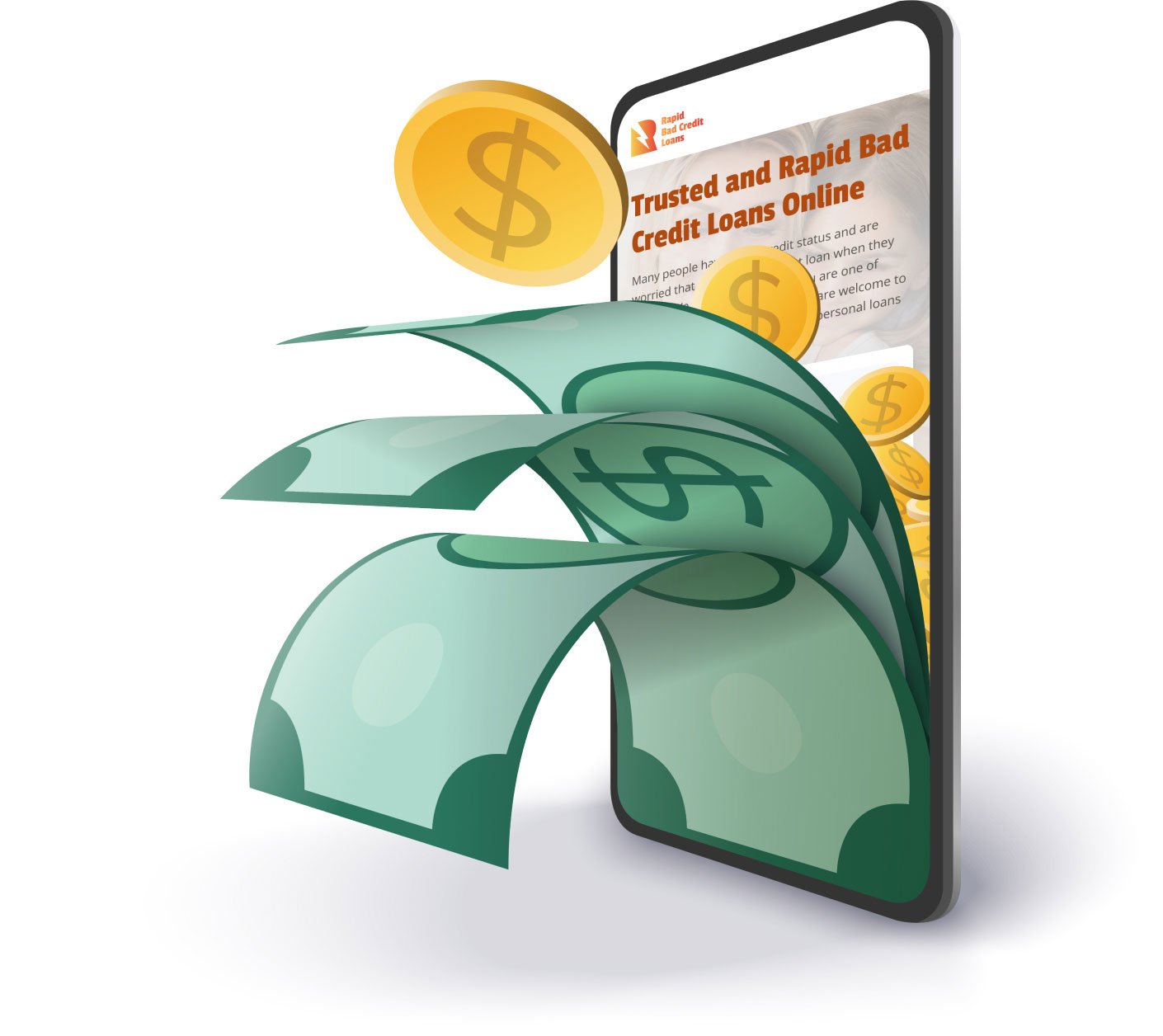 Why People With Bad Credit Choose Us
Available to Help
We want to hear from you and are available to help you find a lender as quickly as possible. No matter what your credit score is or don't have one, contact us today.
No Charge for Our Help
We want to help you find a lender who can offer you a loan for bad credit that fits your needs. You don't have to pay us anything – our services are completely free.
Bad Credit Loans with No Obligation
When you work with us at Speedy Personal Loans, you won't be obligated to sign any offers you receive. It's all your choice whether to accept them or not.
Simple to Request
We don't want you to have to jump through hoops to send in your request for poor credit loans. Use our easy and fast online inquiry form. We've made it super easy for you to get started.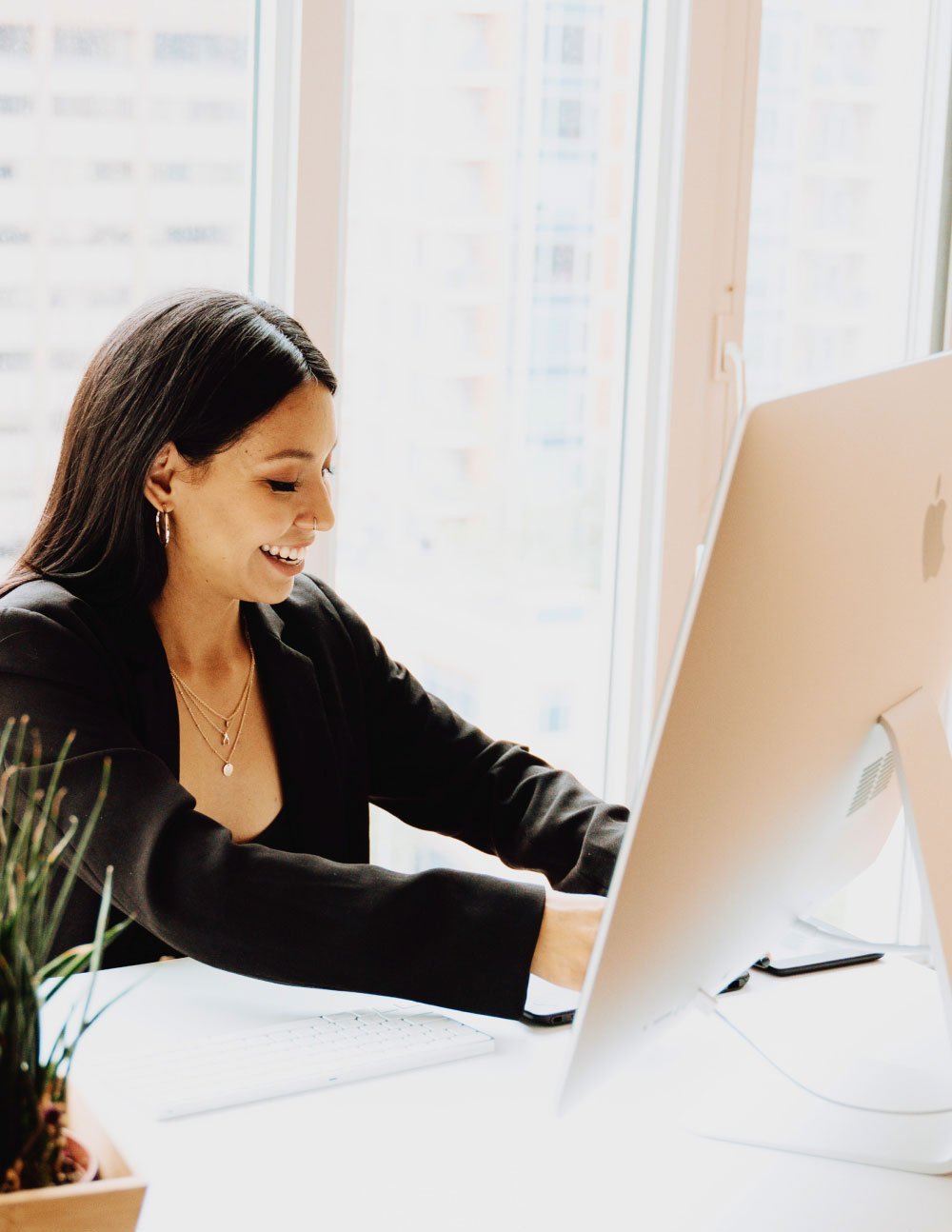 About Us
We Hope to Hear From You Today!
Many people today are in a situation where they need extra cash but have a bad credit rating. We know that it can happen to anyone. If you experienced a challenging period where you couldn't get your bills paid on time and ended up with a bad credit score, that doesn't mean you can't get a fast loan. Whatever your credit score is, let us try to help you find a lender who can meet your present needs for a poor credit loan.

If you need money to cover urgent needs, don't wait another minute to contact us. You don't have to suffer without the cash you need, and there is no reason for you to run around town trying to find someone who will loan you a quick buck. Start by sending your online inquiry form to Speedy Personal Loans.
Need Money Today? Don't Wait! Get Started!
Get started on your path to quick cash today by filling in the short inquiry form or giving us a call.
Get Started