Online Loans Up to $5,000
Fill out a request form and submit loan request for free!
Get Started
High

-End Information

Security
256-bit SSl

Encryption

TLS Security

Best Practices
Let Us Help You
We know that you might have more questions about how bad credit loans work. Following, you can find some of the common questions that consumers ask.
Why is a bad credit score such a problem when getting a loan?
If you think about it, most people get a bad credit score because the borrower didn't pay back the loan on time, according to the contract. The good news is that lenders are the most interested in the borrower's financial situation. If you have consistent work and are making payments on time, you can be considered for bad credit loans.
I know it can be a problem getting a loan with bad credit, but is it possible?
Yes, even if your credit score is poor you can still be approved for quick loans for bad credit. Send your online inquiry form to Speedy Personal Loans and we will try to help you connect with a lender who can help you. Typically these are lenders who pay more attention to your current state of affairs than your past credit history.
How do personal loans for bad credit work?
It all starts by sending us your online request form. When we get it, we'll forward it directly to a lender, who will review it right away. Once your online form has been pre-approved, you will be contacted. From there, your loan request can move very quickly.
How can I make my credit score better?
If your credit score is bad because you have too much debt or you didn't make your payments on time in the past, you may be able to improve it. After you get a loan with bad credit, be very careful that you make the payments on time. In addition to that, try to reduce your debt by paying off some of your bills. In most cases, this should help improve your credit score.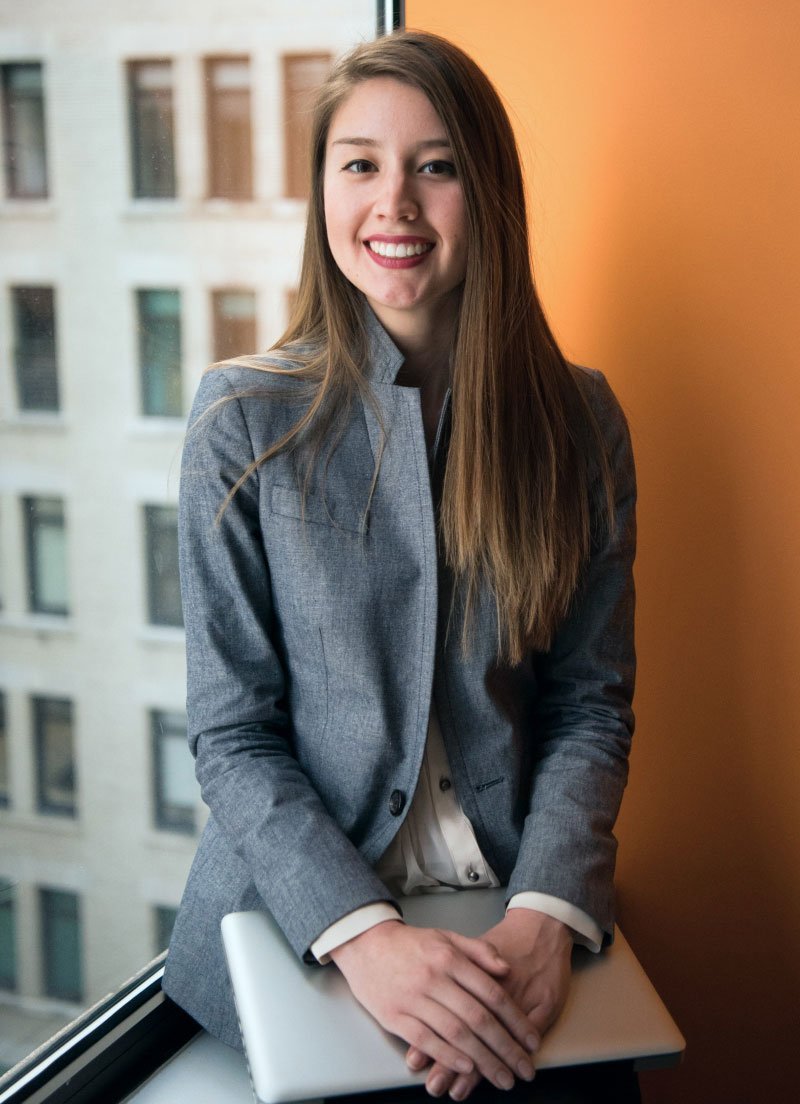 Need Money Today? Don't Wait! Get Started!
Get started on your path to quick cash today by filling in the short inquiry form or giving us a call.
Get Started